Heather, Pet Stylist, Soggy Doggies Grooming in Colorado Springs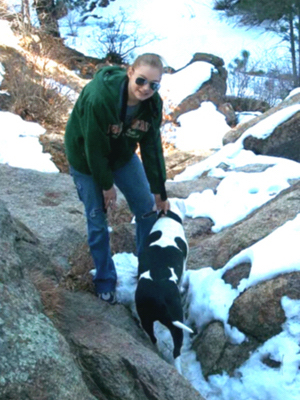 When Heather was given the opportunity to become a groomer in 2012, she knew immediately that it was the right career choice for her. Her love and passion for making dogs look and feel great reflects in her work daily.
She has a roly-poly pit bull she rescued named Tank.