Melanie, Pet Stylist, Soggy Doggies Grooming, Colorado Springs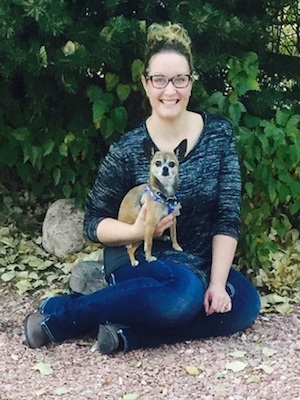 Melanie knew since she was a little girl that she would always work with animals. She's been grooming since 2001, and still has incredible love and passion for her job.
Continuing education is extremely important to her, and she is always looking to improve her skills.
She has a Chihuahua named Turbo.